Abstracts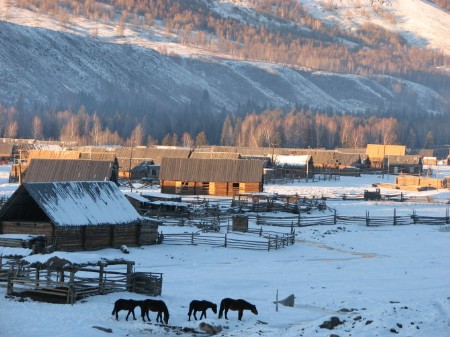 Key Conference Dates

Abstract & Registration
- 1 June 2013 : Abstract Due (see Abstracts)

- 30 June 2013: Notification of Abstract Acceptance
- 31 July 2013: Regular Registration Due

- 1 August 2013: Late Registration Fee Starts (there will be no onsite registration)
CONFERENCE PUBLICATIONS


A combination of a special edition of Tourism Geographies (for some papers) and a post- conference book (for more papers) is planned for papers for the conference. All participants are encouraged to submit papers for this journal/book publication project. Journal submissions will undergo a double blind review process. The conference secretariat will make final decisions on which papers to accept for the book.
Due Date for Receipt of Abstracts : 1 June 2013

ABSTRACT FORMAT:

500 to 1200 words in length in MS Word format (not pdf) with the following items in the order shown:

1. Presentation Title


2. Full name of authors and presenters


3. Position or Rank of each author or presenter, followed by the Name of the academic institution, company or other place of work for each author or presenter, and the city, state/province, and country of each affiliation/company/work place


4. The e-mail address of each author or presenter (this is for contact purposes only and will not be posted online)


5. Body/text of the abstract


6. Submit in MS Word format (do not use pdf)


ABSTRACT SUBMISSION:



ABSTRACT REVIEW


Abstracts will be reviewed by the conference scientific committee for quality and suitability to the conference themes.


All accepted abstracts will be posted on this website once the presentations program has been confirmed.

CONFERENCE PARTICIPATION LIMITATION
Due to limited space at the conference venue, this meeting is limited to 100 participants, including both domestic (China) and international delegates. In the event that more than 100 registrations are receiived, conference organizers will need to be selective.  
Preference will be given to high quality abstracts that are appropriate to the conference themes, abstracts that have been submitted early (well before the due date), and support and participation by presenters for past conferences in the China Tourism Conferences series.  
We apologize in advance if your paper and registration are not selected.